Vacancies
Do you want to work as a lawyer at Hupkes cs lawyers? We have a vacancy for an independent working lawyer with completed internship . Our office has been in existence since 2000 and we have an innovative concept for lawyers who want to become self-employed at an office where the telephone always rings.
Vacancy independent lawyer
You are active in civil (procedural) law, such as personal & family law, employment law, rent/real estate, debt collection or injury/liability. You work as a freelancer. Your investment is limited: you do not have to buy into a partnership. Your risk is also limited: you are not liable for rental contracts and personnel costs. The costs are the same every month, over a longer period.
An existing network from which you acquire business in your own preferred area is useful. Our office attracts work in multiple jurisdictions. We expect an entrepreneurial attitude, such as the ability to acquire business. You already have your own practice or you want to build your own practice.
Legal support training places
We regularly offer internships to students at HBO level. These places are currently filled until June 2021.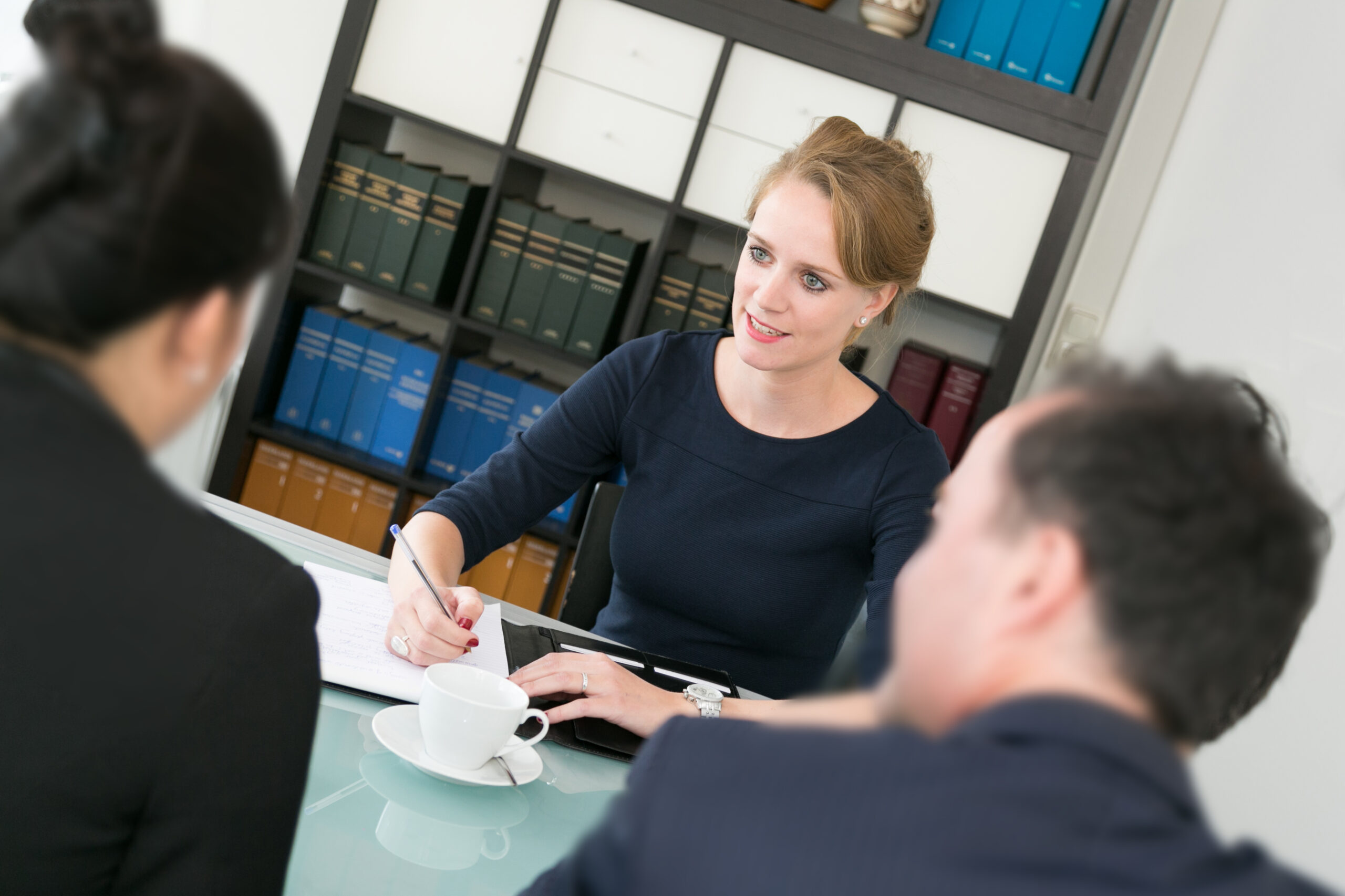 Contact us
Interested?
Knowing more? Please feel free to contact Diederik Ruys.
By phone on 020-696 300.
Or send an email to ruys@hupkesadvocaten.nl .