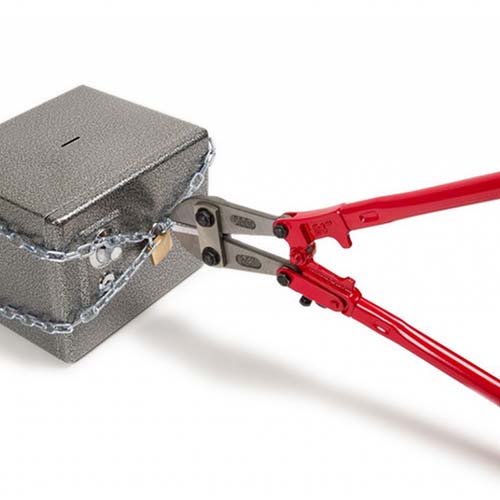 By asset recovery we mean finding and effectively recovering embezzled or stolen goods, usually bank balances. Asset recovery should – certainly in (international) fraud cases – be an important part of the strategy, because a positive judgment is of no use if you subsequently find out that you cannot pick from a bald chicken.
THE FIRST CALL IS NON-CONSULTING
At our office, the first consultation with a lawyer is always without obligation. During an introductory meeting it is almost always possible to make a good estimate of both the chances of success of your case and the costs. We ask new clients to first email us their legal question via a web form.