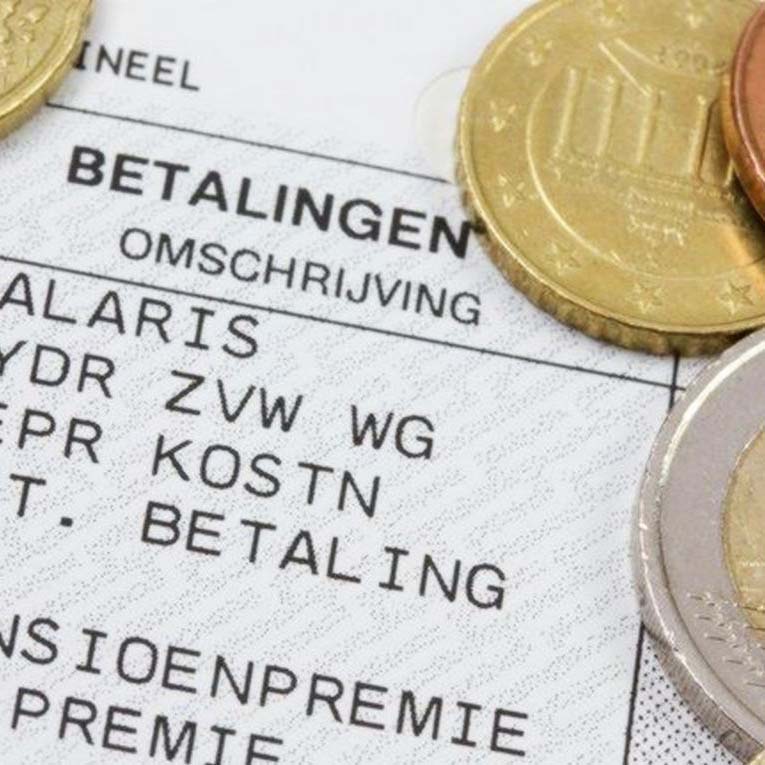 Our office is justifiably a super specialist in the field of collecting overdue salary.
Procedure at the subdistrict court
Sometimes there is often no other option than to start proceedings at the subdistrict court. You usually arrive at this if the employer is able to pay the salary, but does not want to pay it. You must also conduct this procedure if special circumstances play a role, such as a conflict about illness , (alleged) dismissal and other cases in which the employer believes that it has no obligations. The judge must first rule on that.
Bankruptcy application
In cases where the employer may be willing, but unable to pay – because he has no money – we recommend a different procedure, namely filing for bankruptcy with the insolvency division of the court. We often do this for several employees at the same time, who can share the costs. If the employer still pays, then the goal to collect the overdue salary has been achieved, and the bankruptcy application is usually withdrawn.
Wage guarantee scheme UWV
If the bankruptcy is pronounced because there really is no more money, then the employees are entitled to unemployment benefits and also to an additional payment due to inability to pay, which is also called the " bankruptcy payment". The Uwv will pay out 100% of the overdue salary with retroactive effect over 13 weeks. This arrangement is very beneficial for employees. It means that a bankruptcy filing, no matter how sad the bankruptcy, always has a positive financial impact.
Speed of action
Only employees receive the bankruptcy benefit. Other creditors of the employer have no such advantage. That is why they are not so quick to file for bankruptcy. Employees must accept a maximum of 6 weeks salary arrears. This is because the procedure takes 3 to 5 weeks. That in itself is fast for a lawsuit, but this "turnaround time" does deduct from the 13-week period. Only lawyers can and are allowed to file for bankruptcy; other legal aid providers cannot. So make an appointment as soon as possible if you are an employee and your employer does not pay your salary.
Our specialists: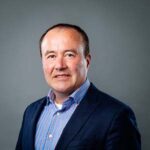 Diederik Ruys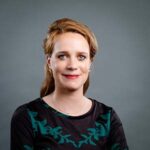 Leonie Keet
THE FIRST CALL IS NON-CONSULTING
At our office, the first consultation with a lawyer is always without obligation. During an introductory meeting it is almost always possible to make a good estimate of both the chances of success of your case and the costs. We ask new clients to first email us their legal question via a web form.